CIC Private Debt
Founded in 2003, CIC Private Debt currently manages € 2.4 billion on behalf of institutional and private investors.
CIC Private Debt is a key player in the disintermediation of financing for French and European SMEs, the management company is regulated by the AMF and approved by the AIFM.
With more than 16 year's experience in the market, the management team has developed a strong sourcing capacity with investment funds, M&A advisors, financing advisors and specialized banking teams.
Since its inception, CIC Private Debt has made more than 300 investments.
CIC Private Debt is a responsible management company, signatory to the UN-supported PRI and the France Invest Charter. Also, CIC Private Debt is committed through a Responsible Investor ESG charter, which applies to all the team and funds under management.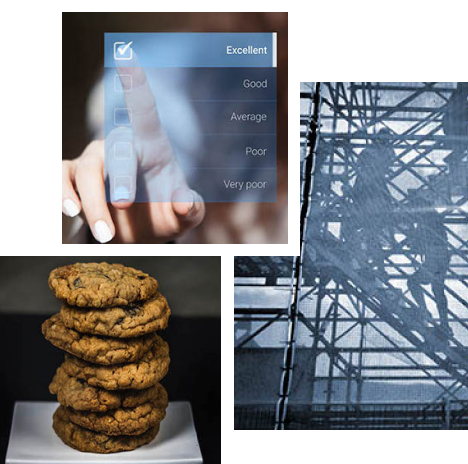 Latest news